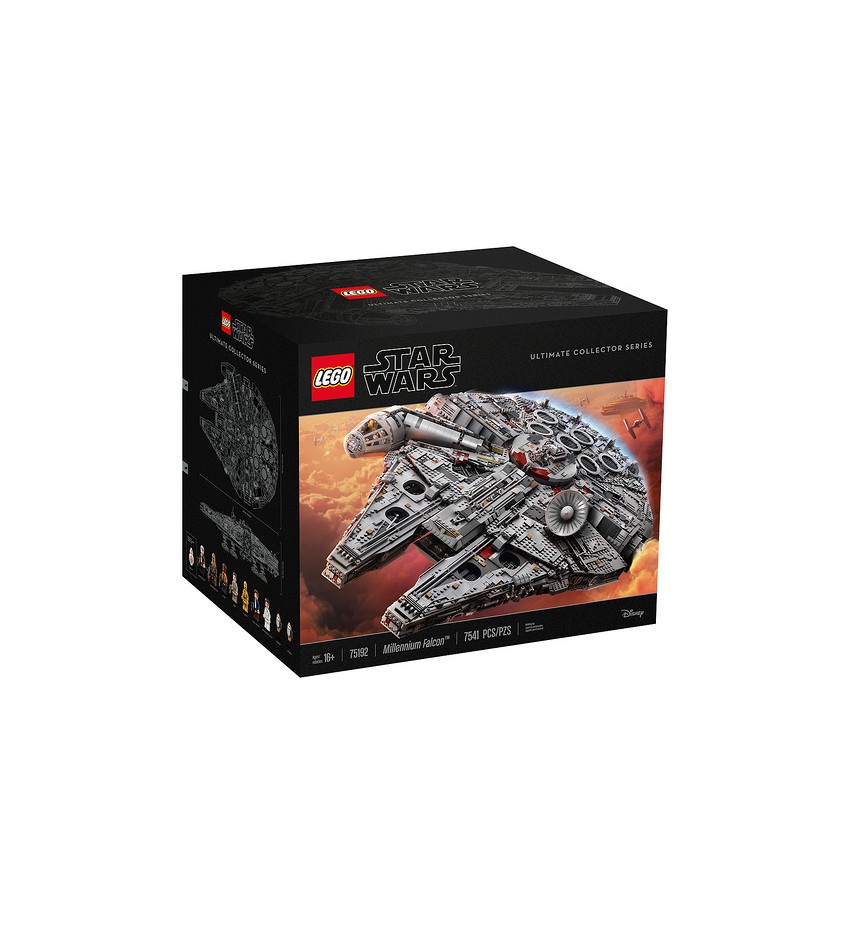 We are constantly inundated with requests for information on the LEGO Star Wars UCS Millennium Falcon, so here is the information as it stands:
LEGO Australia will NOT be making this set available in any retails stores in Australia apart from the LEGO brand stores at Chadstone and on the Gold Coast

until January 2018.

In the meantime the set may be ordered directly from LEGO's own website, if available.
If you are willing to be patient, then limited stocks will be in stores including Toybricks from January, with more stock expected in April. Contact us if you would like to be notified when stock arrives.
Please don't stress about missing out, it is highly likely this set will be produced for at least 2-3 years given the way LEGO normally treats the UCS sets.