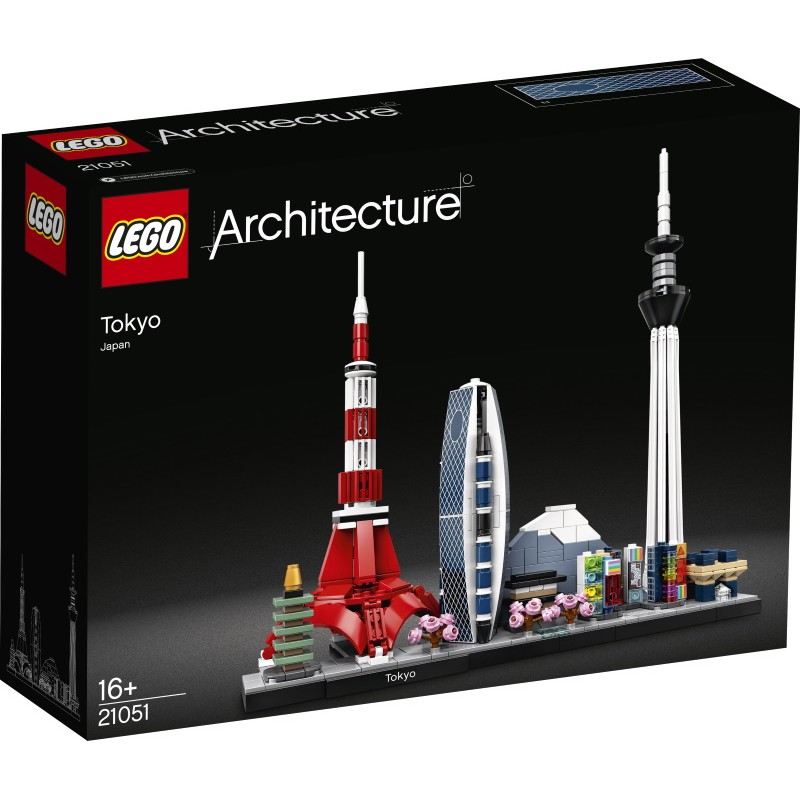 zoom_out_map
Commentaires
Commentaires
Commentaires
Pas de commentaire de client pour le moment
Les clients qui ont acheté ce produit ont également acheté...
16 autres produits dans la même catégorie :
You know, it is so cool to be a child. It is the most careless time of our life because you have no obligations; everything around you is new and unknown. It is a total naivety and exploration.